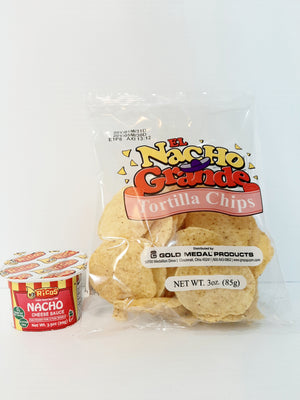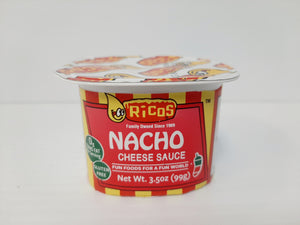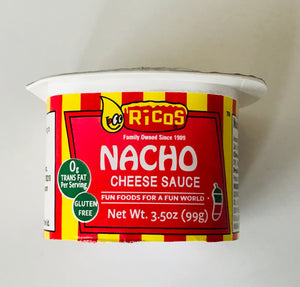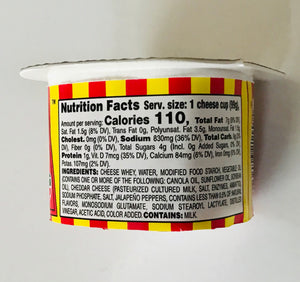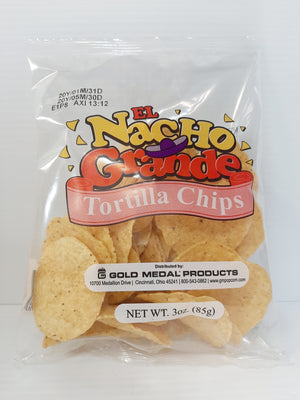 Miss the movie theatre or bar experience? You can have a rich Cheese and Nacho set at home!  
Each set includes 1 portion pack of our Nacho chips and 1 portion pack of Rico's cheese sauce.
If you want more nachos (more of us?) or more cheese (just for you?), just add the items separately.